The Gundecha Brothers have been enthralling audiences around the world for over 25 years with their deeply meditative and powerful rhythmic performances. They are arguably the most active performers and teachers of dhrupad music in the world, the most ancient form of classical raga music.

Vocalists Umakant & Ramakant along with their younger brother pakawaj player Akhilesh were nurtured in the lineage of the Dagar Bani (family) tradition which reaches back over 18 continuous generations of musicians. They have been recognized with the highest awards from the government of India for their excellence, creativity and commitment to this transcendent vocal art.
Having studied under some of the greatest qawwali masters for over 20 years and performing at the shrines of the saints in India and Pakistan,
Fanna-Fi-Allah carries the torch of this vibrant tradition to ecstatic audiences around the world. Carrying the ancient wisdom of Sufi tradition, they embody a universal message of devotion and tolerance that is crucial to our time.

Sufi love of God is expressed through the poetry
in powerful soaring choruses, dramatic vocal improvisations and the driving rhythmic
energy of qawwali tabla and clapping.
Its fundamental intention is the annihilation of
the ego boundary between the performer,
the listener and the divine source.
Innov Gnawa is a grammy-nominated ensemble dedicated to exploring Morocco's venerable gnawa music. Maalem Hassan Ben Jaafar has groomed this dedicated group of younger musicians in NYC to bring this profound ceremonial music to new ears.

Experience a doorway into the lila (all night ritual) as they set the poetry to music and dance, guided by the maalem (master musician) dedicating intentions to prayer and the healing of the people.

Gnawa music carries a raw and hypnotic spiritual power. It is the ritual trance music of Morocco's black communities, originally descended from slaves and soldiers once brought to Morocco from Northern Mali and Mauritania.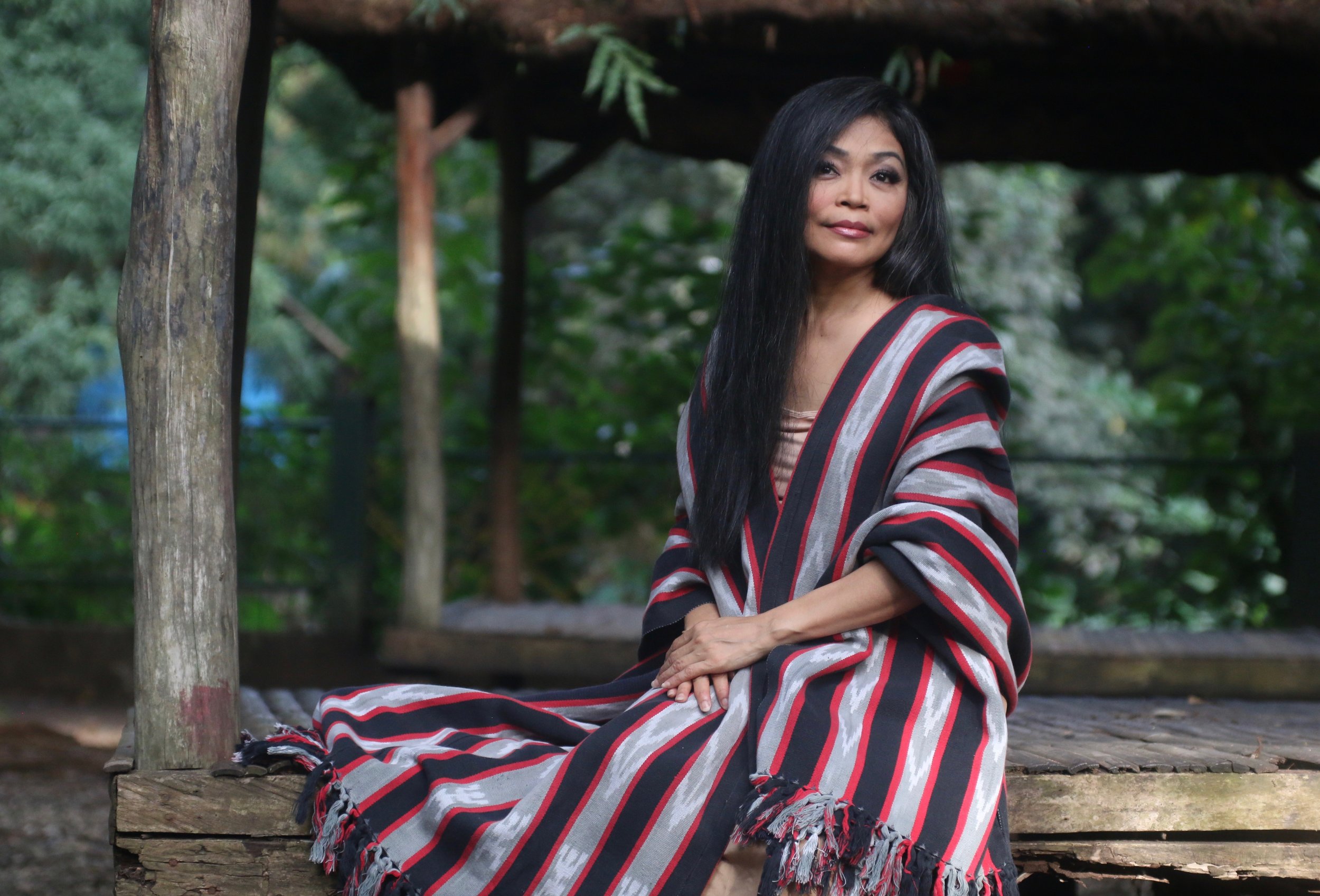 From Agusan, Northeastern Mindanao, Grace Nono is a singer and scholar specializing in the performance of Philippine oral chants with sacred themes. Grace Nono will be joined by guest artists including Charles Wandag from the Cordillera region who will perform Kalinga chants, tongatong (stamping tubes), and gangsa (gongs).
Starr Kalāhiki & the Liliʻu Project
An exploration into the music and memoirs of Queen Liliʻuokalani, the last reigning monarch of the Hawaiian Kingdom. Known for an unwavering commitment to peaceful opposition to the overthrow of her nation, Liliʻu as a composer and poet, creating a large body of songs her people, places, and history. Nā Hōkū Hanohano Award-winning vocalist Starr Kalāhiki leads the Liliʻu Project as they preserve the legacy of Liliʻuokalani through her songs.